Toto: "With vision and expertise, TOTO leads and never follows when it comes to designing, engineering, refining and delivering innovative technology that enhances your daily life."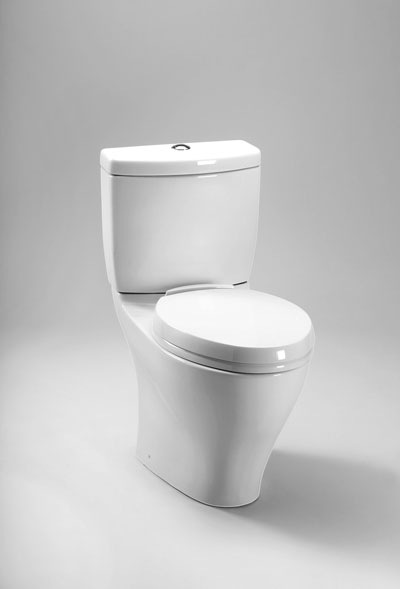 Jason:"Jason offers four different types of hydrotherapy, so that you can choose the bathing experience and hydrotherapy benefit that helps you be at your best for the day at hand."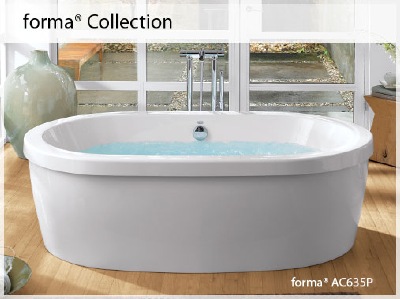 Hansgrohe: "At Hansgrohe, innovation is a keystone to their success and is present throughout the company. They continually introduce new solutions and inspiring products that consumers love and competitors envy."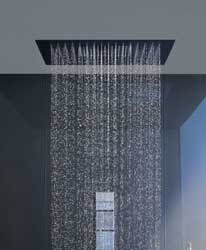 Duravit: "Duravit has shown courage in its commitment to follow up the justified demands, wishes and yearnings of its customers – through the esthetic design and high quality of all its products, bringing life to the bathroom and creating bathrooms for life."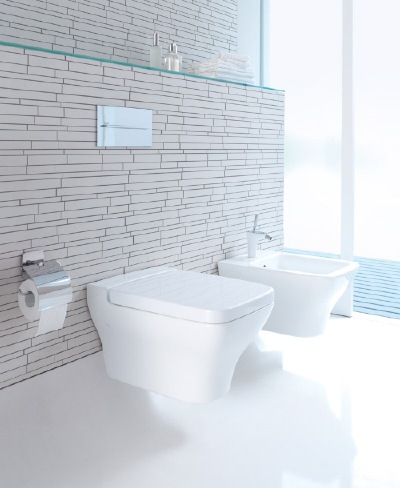 Victoria + Albert: "British brand with a worldwide reputation for creating beautiful freestanding bathtubs and basins. As the ultimate statement in quality and style, our bathtub collection line up is packed with inspirational designs made from 100% ENGLISHCAST®, a blend of volcanic limestone and high performance resins. Naturally white, each item is individually hand-finished by craftsmen."

...and much more.